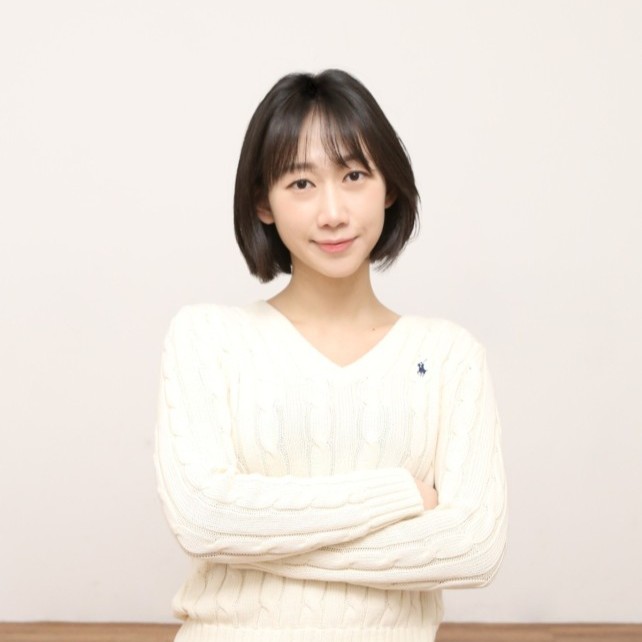 Hi! I'm a (rising) third year Ph.D. student in School of Computer Science HCII at Carnegie Mellon University advised by Motahhare Eslami and Haiyi Zhu.
My research goal is to understand how to operationalize values such as equity and fairness in data-driven technologies and artificial intelligence. My current project involves understanding what embedding fairness means in technology and surfacing different perceptions from various stakeholders.
Previously, I received my Master of Science (M.S.) in Computer Science at Cornell University. I was advised by Malte Jung and Susan Fussell .
I received my B.S. at Cornell University majoring in Computer Science and minoring in Information Science.
Eating Detection

EatingTrak :Detecting fine-grained eating moments in the wild using a wrist-mounted IMU

Proceedings of the ACM on Human-Computer Interaction, 2022

Workshop

Fairness and Transparency in Human-Robot Interaction

In 2022 17th ACM/IEEE International Conference on Human-Robot Interaction (HRI), 2022